NORTH CENTRAL KIWANIS MEMORIAL FUND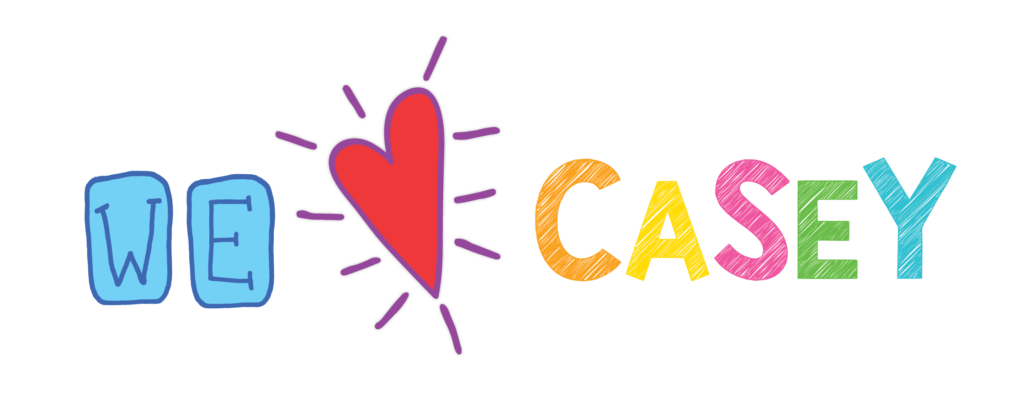 Over $100,000 is raised yearly by the North Central Kiwanis Memorial Fund to support the services for youth and young adults with disabilities that our foundation has chosen. Consider a donation of time and/or money to help these projects be successful.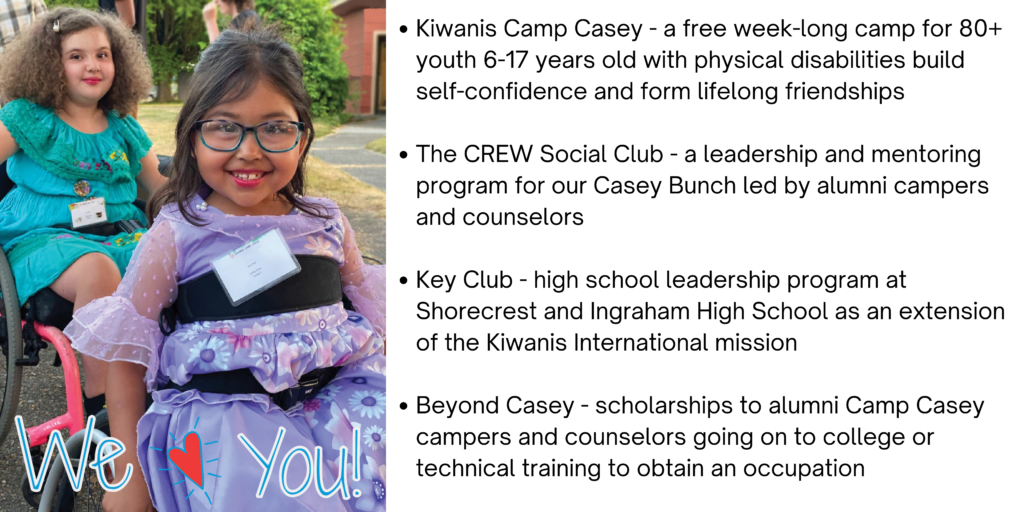 Interested in volunteering for any of these programs? Send us an email or learn more HERE.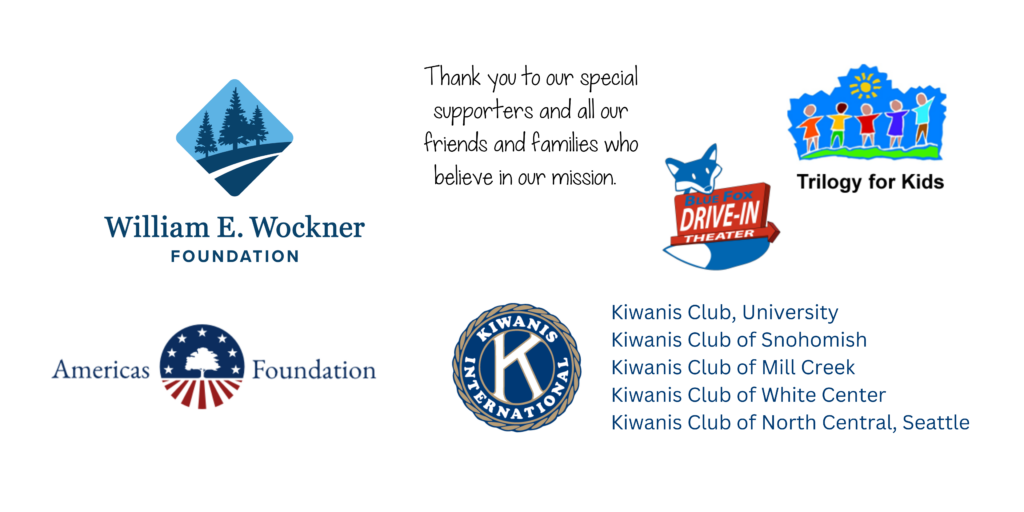 Donation through the North Central Kiwanis Memorial Fund [aka Kiwanis Camp Casey], a 501(c)3 charitable organization, supports our mission to underwrite charitable services for children and adults with disabilities. Our primary project is the Kiwanis Club of North Central Seattle, an all-volunteer service club that provides a free one-week summer camp for children ages 6 to 17 with physical disabilities and year-round support to campers, counselors, and alums through leadership training, mentoring, and a scholarship grant for beyond Casey.
North Central Kiwanis Memorial Fund PO Box 31033, Seattle WA 98103
Tax ID 91-6034455